Architectural Photography - Pricing
I want to be there. It's that subconscious desire that every single photo that gets placed in an advertisement or that gets run in an editorial should instill in the viewer.
My Architecture photography rates are fairly simple:
My time is $150/hr
My assistant is $40/hr
Each hour of shooting typically takes one hour of editing at $150/hr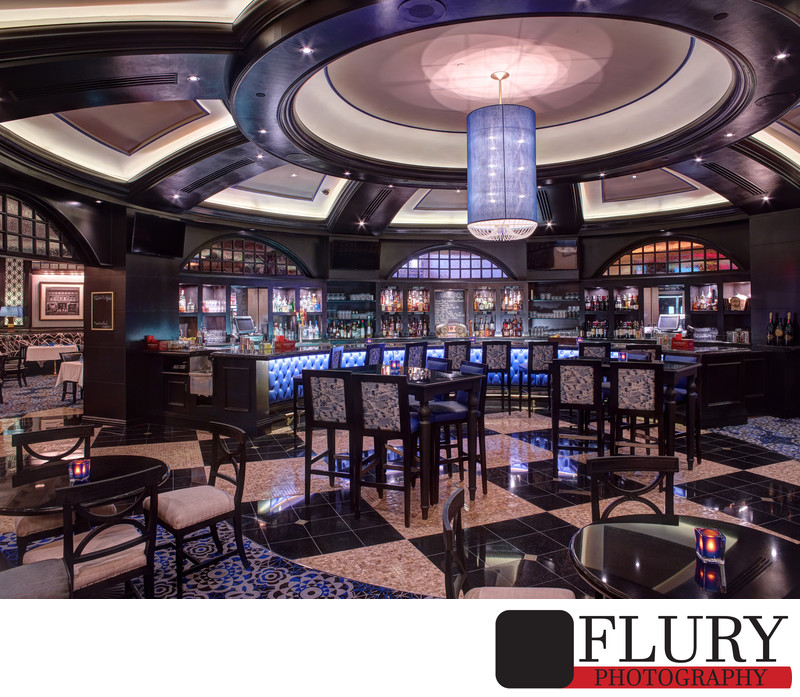 A couple things:
Each shot typically takes 10-45 minutes to set, light, and photograph. depending on what you're looking for and how the space is set up.
If it is more convenient and less disruptive, it is possible to schedule this kind of shoot early in the morning or in the middle of the night.
Turn around time for archetecture photos is seven days. If you need them more quickly, that can be arranged for an extra fee. Add 10% for each day you need taken off up to 5. I have produced fully edited photos as quickly as the same night in the past, but it depends on what exactly the photos are going to need for treatment. Call me and let's talk through what you need!