Lifestyle Photography - Pricing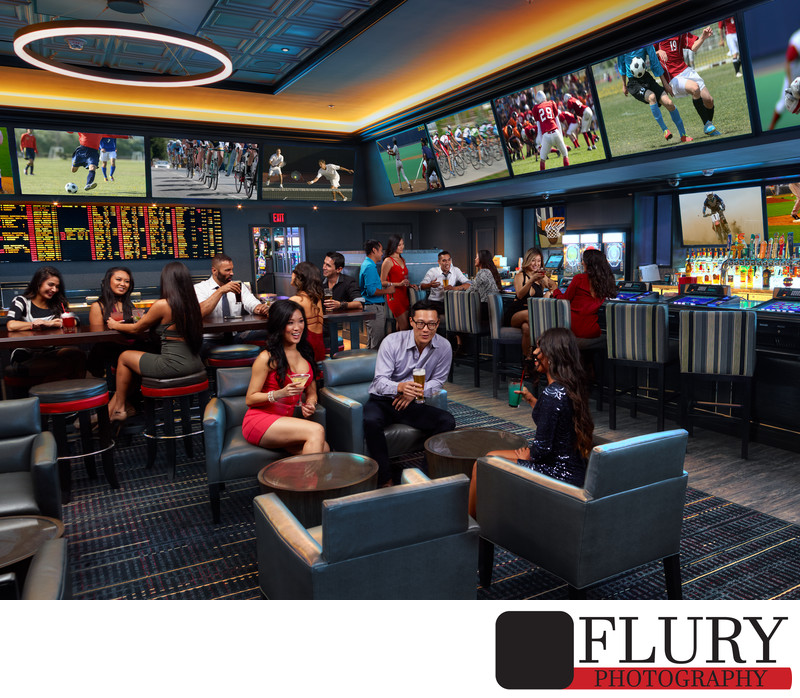 My shots have been on billboards and in magazines - for good reason. You've found the right lifestyle photographer.
Lifestyle photography is a complex beast and it is perhaps the most difficult shot to plan, set up, and execute. When you contact me for a lifestyle project, the first thing that needs to happen is that we need to meet, preferably at the location in question, to discuss what the shot needs. This initial meeting costs you nothing.
First, I need to know - what are we selling?

What essential elements do you need included in the shot? What will be the focus?
If it has a special setting, how much of the space needs to be shown?

How many models?

What are they doing?
What is their focus?
How should they look?
Do you have models or do you need them to be supplied?

What special editing considerations will we need to keep in mind?

Are there any televisions in the scene? If so, what should be on them in the final image?
Any lights, fixtures or products that should be removed or included?
And that's just the start!
How much a lifestyle shoot costs depends on a number of factors. To give you a rough estimate, here's a breakdown you can use to ballpark:
1.My time is $150/hr (Two hour minimum)
2.Each assistant is $40/hr and the majority of these shoots require two.
3.On average, lifestyle takes three hours of editing for every hour of shooting. Some take more and some take much less. Either way, I'll give you a detailed estimate after our initial meeting. Editing is often very complex for these types of shoots, and will also be charged hourly.
4.Depending on the shoot, we may need a hair and makeup artist. I recommend any lifestyle shoot have one, as it can have a dramatic effect on the quality of the result. $130/hr
5.Models are $80/hr each. This includes casting.
Lifestyle photography is complicated, but that's why you're hiring a professional. I'll take you step by step through the process so you can keep doing what you need to do. I guarantee that you'll love my work.
Turn around time for lifestyle photography is seven days. For rush charges, a 10% fee per day will be charged.