I'm John Flury, and I am the primary photographer at Flury Photography.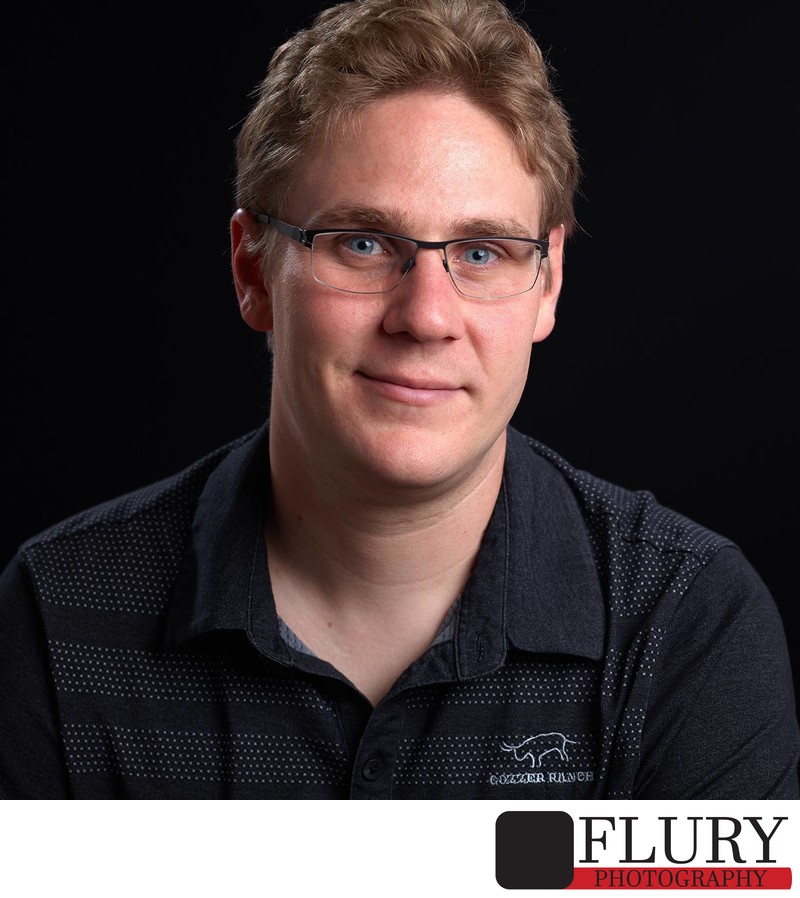 I have been shooting for more than 10 years and have worked for a variety of clients - from small families to large corporations, I've been able to diversify my talents for any occasion.

Top-of-the-line equipment plus an eye for the "right shot" helps me capture the moments you want to remember every time.

- John Flury